Fairholme Surgery
Providing High Quality Care
16 Broughton Street Singleton NSW 2330
Phone: 02 6571 1077
Fax: 02 6571 1080
Hours: 8.00am – 5.30pm Monday – Friday
Closed weekends and public holidays.

For urgent after-hours medical attention Call 000 (triple zero)
Or go to Singleton Hospital, Dangar Road Singleton.
---
Independent General Practitioners

Dr John Garkut
Dr John Garkut provides a full range of general practice services.
Dr Garkut also visits Singleton's Aged Care facilities regularly.

Dr Prasad Wickremaratchy
Dr Prasad provides a full range of general practice services. He also attends to after hours emergencies on a roster system at Singleton Hospital. Dr Prasad visits all the singleton Aged Care facilities.

Dr Elizabeth Milla
Dr Elizabeth Milla is a GP who trained in the Hunter Valley after completing her medical degree at the University of Newcastle. She has had varied experience working in both urban and rural practices including the Northern Territory. Dr Milla is experienced in all general practice and particularly enjoys women's health. Dr Milla is available most Mondays.

Dr Christiaan Burger
Dr Christiaan Burger is a GP who trained in South Africa and has moved to Singleton with his young family. He has a post graduate diploma in Emergency Medicine. He not only enjoys acute medicine but also finds the diversity offered by general practice very rewarding. Dr Burger also attends after hours emergencies at the Singleton Hospital.

Dr Prab Gupta
Dr Prab Gupta is a general practitioner who has been working at Edgeworth for the last four years. Dr Gupta completed her medical training in 2009 in India as an Obstetrician and Gynaecologist. She enjoys obstetrics, gynaecology, women's health, ante natal care, menopause care, family planning, Implanon and Mirena insertion, mental health and skin care management. Dr Gupta is available Tuesday, Wednesday, and Friday by appointment.

---
Our Staff
Practice nurses
The practice has 2 practice nurses, Virginia and Rebecca. They are available Monday – Friday 8.30am -5.30pm. Both nurses are accredited for immunisations and pap smears. To see one of the nurses please contact the surgery to make an appointment.
Practice Staff
Practice Manager – Katrina
Reception – Kay, Marie, Alison
---
Services Provided By Independent General Practitioners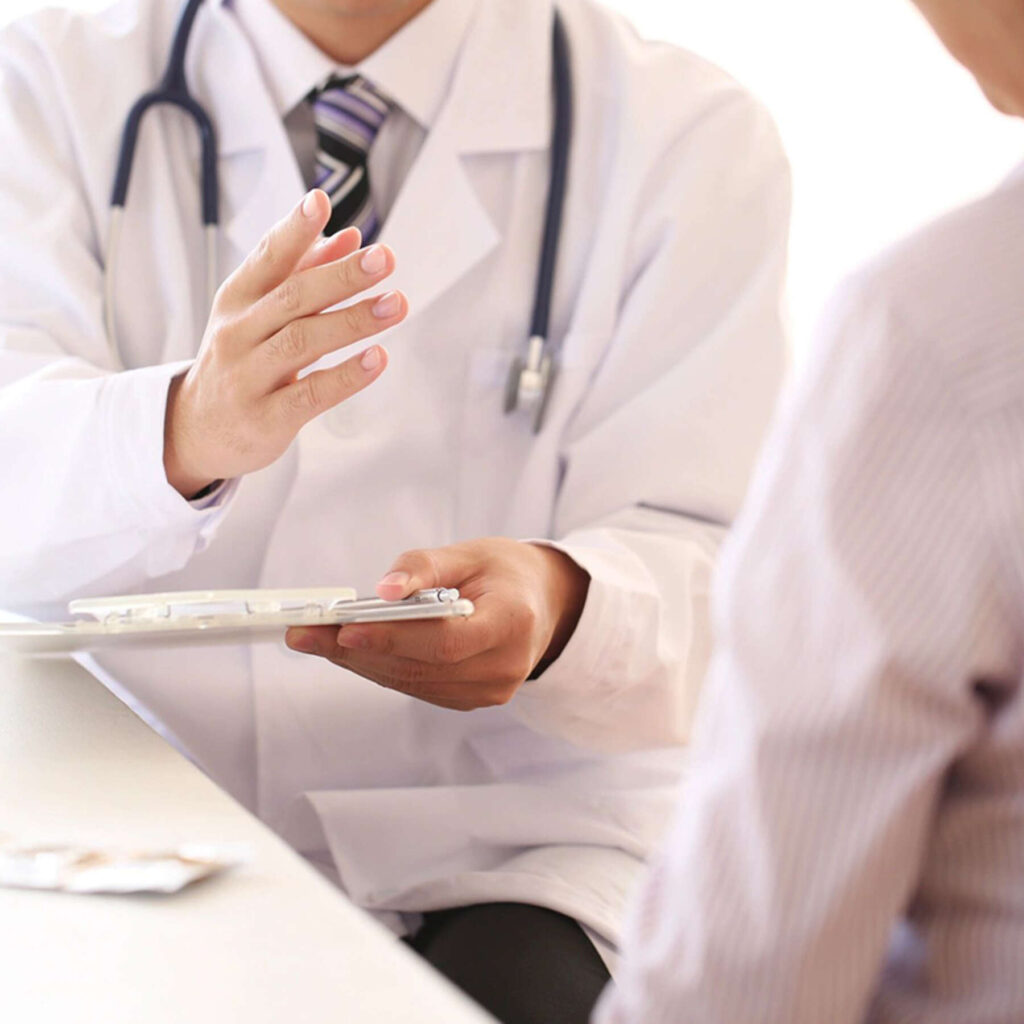 General practice medicine
Pre-employment medicals
work cover management
RTA medicals
Mental health care
Counselling
Skin cancer checks and removal
Men's health
Women's health
Sexual health
Insertion and removal of Implanon and IUCD's
Children's health
Travel immunizations
Preventative medicine
Laverty Pathology have a collection centre within the practice.
The practice also has a psychologist and podiatrist who attend the practice regularly.
---
Appointments
In the case of a medical emergency call 000 (triple 000)
(e.g., having chest pain or difficulty breathing)
The appointments are scheduled for 15-minute intervals. If more than one family member requires an appointment at the same time separate appointments must be made. Unfortunately, delays do occur particularly when a patient has a complex problem. We are happy for you to contact the surgery to confirm if the doctor is running on time. If you attend without an appointment, you will be offered the first available appointment. If it is an emergency the registered nurse will triage you and the appropriate course of action will take place.
The practice offers telehealth (via phone) appointments. If a patient has a cough cold, sore throat or Flu like symptoms we ask that they Not attend the practice if they are needing medical attention but to request a telephone consultation.
Home visits are available if medically necessary and within a 5km radius.
We are a busy practice, and we understand when you cannot attend an appointment. Please contact the surgery to cancel or reschedule.
---
Fees
The practice requires payment at the time of consultation. If you have registered your banking details with Medicare we can send them the claim on your behalf and your refund will be deposited into your account within 24 – 48 hours. If you have a current health care card, as a courtesy, the practice will charge a reduced fee and if you are an Aged Pensioner the practice will bulk bill you.

Level B $85.00

Current healthcare card holder $75.00

Level C $118.00

Current healthcare card holder $108.00
---
Communication
Do you have a hearing or speech impairment?
Please advise reception prior to your appointment if you require assistance with communication. National Relay Service (NRS) will be contacted. Alternatively, you can phone 1800 555 660 or 1800 555 630 (NRS).
Do you need an interpreter?
Please advise reception prior to your appointment if you do not speak English and require an interpreter. Alternatively, you can phone 1300 131 450 to organise this yourself.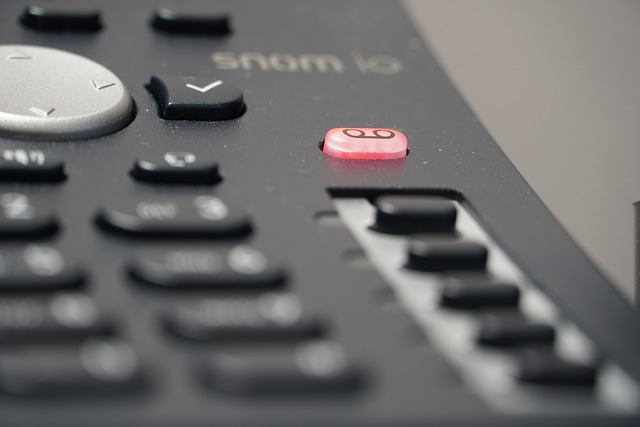 When requesting a call back from the doctors, staff are required to get information from you. This will enable the doctor to decide if a face-to-face appointment is required or if they can discuss your concerns with a telephone consultation. The practice does not take requests for appointments via email. Anything that requires the assistance of your doctor, please contact the surgery to make an appointment.

State / federal bodies or the surgery may issue you with a reminder notice from time to time offering you a preventative health service that is appropriate to your care. When a doctor refers you for tests it is important for you to make a follow up appointment to discuss the results. It is good practice to make this appointment when you are leaving with your referrals.
It is the policy of the practice that you must make an appointment for prescriptions and referrals.
Privacy
Your medical record is a confidential document. It is the policy of this practice to always maintain a high level of privacy and security of your personal health information. The practice will not disclose your health information to third parties unless you have consented to this disclosure. All medical and reception staff have signed a confidentiality agreement. We abide by the 10 National Privacy Principles available at: http://www.privacy.gov.au/health/index.html

Complaints and Feedback
We endeavour to provide you with a first-class service. If you have a problem please feel free to talk to your doctor or the practice manager. You may prefer to write to us. Your concerns and suggestions will be taken seriously. If you feel that your problem cannot be handled with in the practice, you can contact:
Healthcare Complaints Commission, Locked Bag 18, Strawberry Hills NSW 2012
Or alternatively you can phone them on: 1800 043 159